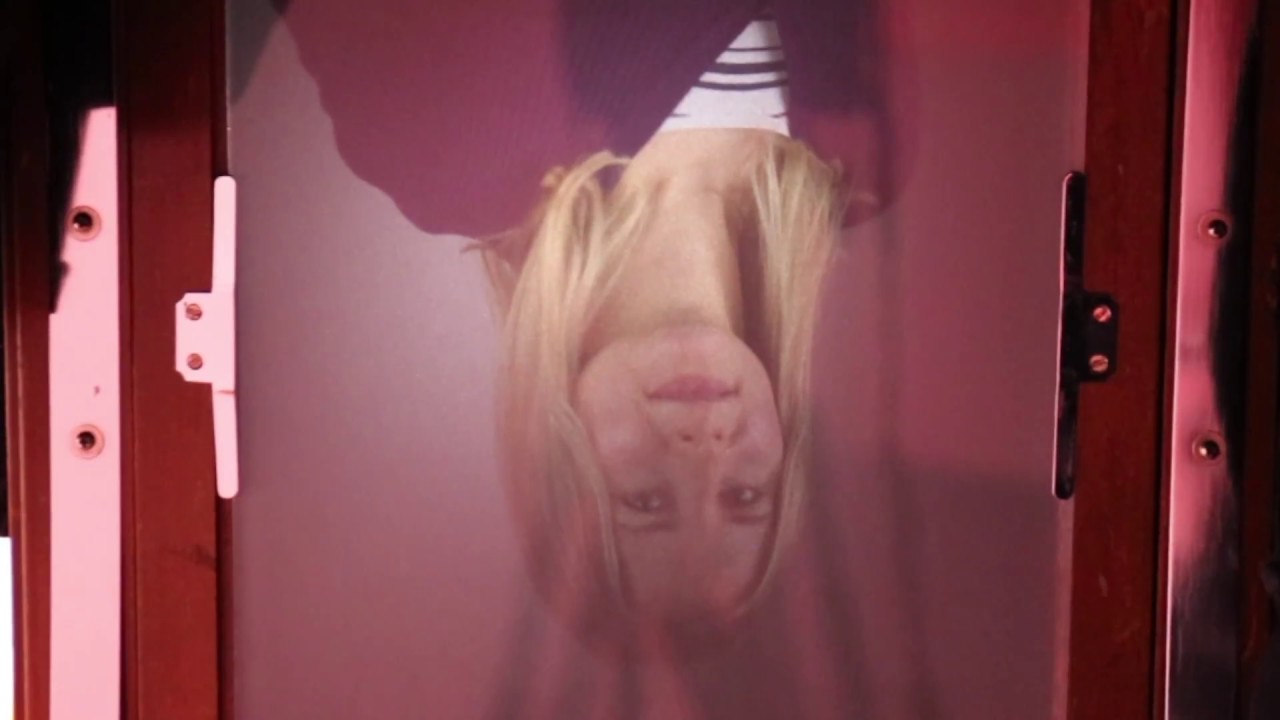 Victorian Giants video commission.
As part of the Victorian Giants exhibition at National Portrait Gallery, I was commissioned to demonstrate the use of wet-plate collodion photography and albumen printing techniques in my photographic studio.
The video was on display during the Victorian Giants exhibition and it's now on the National Portrait Gallery YouTube Chanel.
Done by Mathew Lew and with the support from Gerlind Lorch, Georgia Atienza, Andrea Easey and Sabina Jaskot-Gill.

As part of my involvement with the Victorian Giants exhibition I also took residency at the National Portrait Gallery for a day to set up a pop up collodion studio, and produced a tintype for HRH Duchess of Cambridge, Kate Middleton.