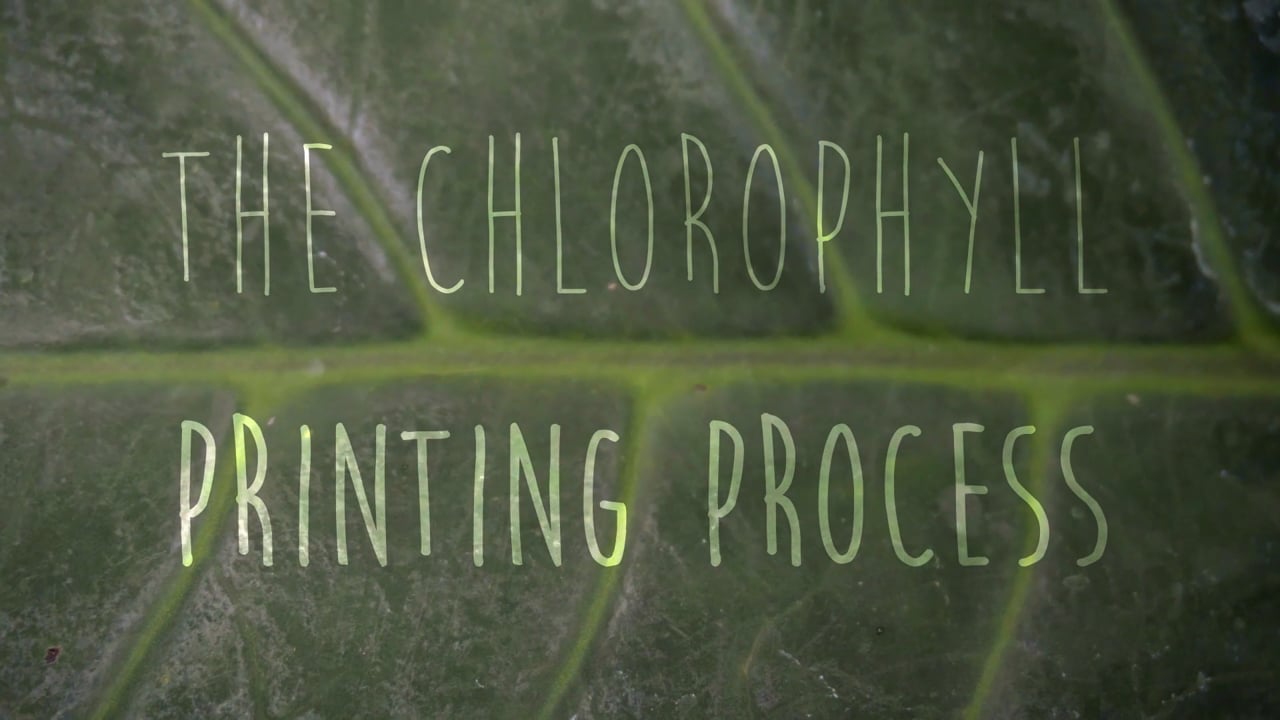 Chlorophyll printing
This video demonstrates step by step how to make a chlorophyll print, including how to fix the image.
The chlorophyll printing process is an organic technique based on bleaching the magnesium present on chlorophyll. Leaves with high levels of magnesium and low levels of copper are ideal for this process.
This video was made with the support from the Arts Council England and The Artist Information Company.